Private
$
284
/

Child/Month/ Once a Week
Semi-Private
$
169
/

Child/Month/ Once a Week
Swim Lessons
LEARN TO SWIM with Little Fish Swimming's progressive curriculum. Designed to teach students at any age or swim level to become confident in the water and swim with proper technique. Swimmers benefit from our small class sizes and opportunity to make progress each time you are at the pool. Make progress in pool starting this month!
SWIM SMART by scheduling a once or twice a week class regularly throughout the school year. That way, when pools are open in the summer your swimmer will be ready! Swimmers who practice year round move quickly through level and graduate from Minnows to Sharks in no time! Day and time options are below. Once you register online we can offer you a specific half hour class time.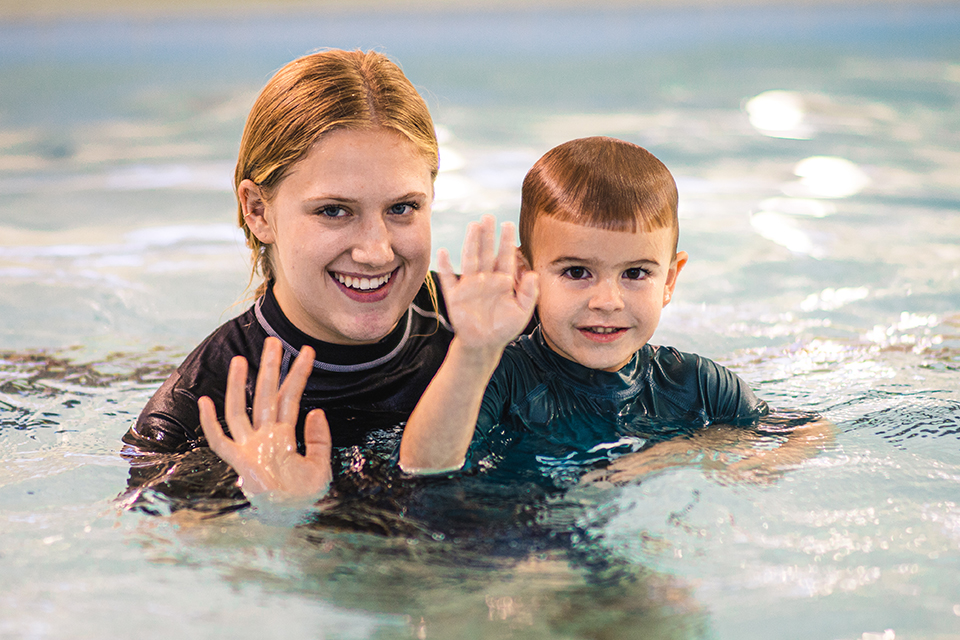 Spotsylvania Location

Tue: (4pm–8pm)
Wed: (4pm–8pm)
Thur: (9am–12pm) or (4pm–8pm)
Sat: (9am–1pm)
Fredericksburg Location

Mon: (4pm–7:30pm)
Wednesday: (9am–12pm)
Thursday: (4pm–7:30pm)
Friday: (3pm-6 pm)
Sat: (3pm–6pm)
Stafford Location
Mon: (4pm–8pm)
Tue: (4pm–8pm)
Wed: (4pm–8pm)
Sat: (9am–1pm)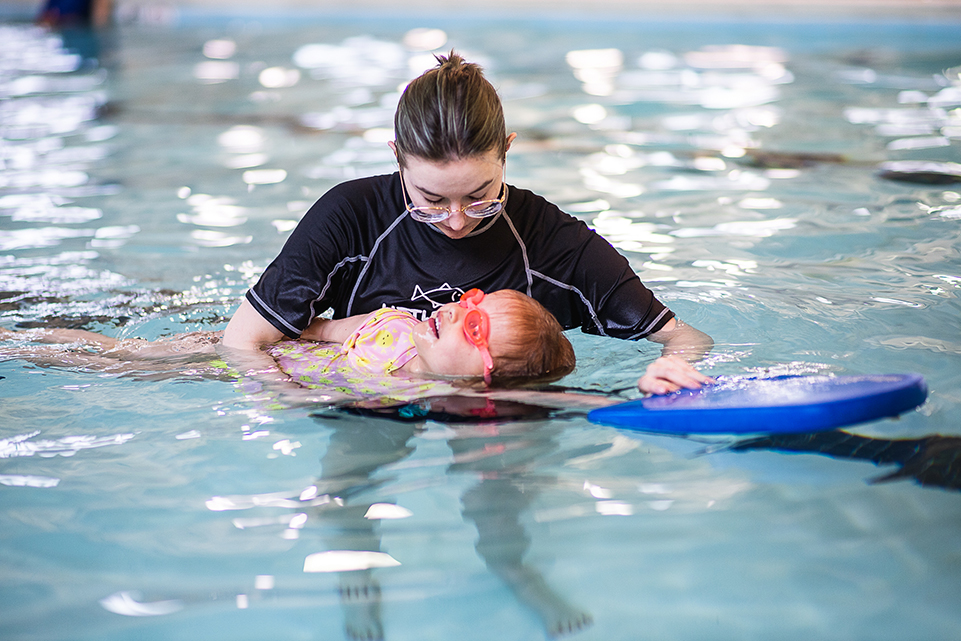 Withdrawal Policy
To drop a class at the end of the month, you must submit a request 15 days prior to the beginning of the following month. For example, if you would like to discontinue a class for the month of October, the drop request must be received by September 15th. In order to submit a request, please visit our website and click on "Withdrawal Form" under the "Resources" tab. Once the drop request is received you will be removed from the roster and payments will be stopped. 
How Do I Schedule a Make-Up Class?
Log into your Parent Portal (Download the Little Fish App) or (Click Here)
Click on Billings and Payments (at the top of the page)
Click Students and view next to the swimmer's name
Click Absences
Click Schedule Makeups (Green Bubble)
Click "View Schedule Impacts"
Click "Schedule Makeup"
You will receive a list of available options. Click "Select" on which one you'd like to choose, and hit submit.
You will receive a message upon scheduling with information regarding makeup lessons.
Please note that you cannot schedule make-ups until the class has been missed. Only the current month is open for make-ups. If you are not seeing any options and it is close to the end of the month, please check back for more options after the 1st.
Make-up Fee
If your child is unable to attend class and you wish to schedule a make-up, this can be scheduled as there is availability in the roster. Make-ups must be used within 30 days of the missed lesson. The swimmer must be currently enrolled in order to schedule make-ups. There will be an additional charge for each rescheduled lesson. This fee is to be paid at the time of scheduling the make-up lesson. Group students must pay a $5 make-up fee per rescheduled class. Semi-Private and Private students have the option of a private make-up for $15 or a group make-up free of charge. Any cancellations of make-ups within 24 hours of the scheduled date will incur an additional make-up fee in order to reschedule.
Payment Policy
Payment is required at the time of registration. During registration you will be prompted to enter your payment method. Payments will be automatically run on the 15th of every month for next months lessons. Your swimmer(s) will be re-enrolled at this time for their current classes. In order to pay with a different method any given month, update your payment on file through your Parent Portal or contact the office prior to the 15th of the month. No refunds are permitted.
If you registered between the 16th and the 30th for the current month, you will automatically be enrolled and charged for both this month and next.
All programs have an annual REGISTRATION FEE of $45.00 assessed per child. The registration fee covers administrative, legal costs, insurance, and equipment for each child. It will be automatically deducted with your tuition on your anniversary month.
How To Transfer To a Different Class?
If the day and time you originally registered no longer fits into your schedule, please give us a call at 540-785-2222 or email us at [email protected] so we can transfer you to another class for free. Please do not attempt this through your parent portal.
Inclement Weather Policy
Classes will still be held in the case of severe thunder or lightning storms. The building/pool is grounded and completely safe. In the case of inclement weather, we will send a text/email if you have opted in.
Looking For Adult Swim Lessons?