Register for Swim Classes
New Customers
Choosing a Class for Your Child
We group our classes based on age and swim level. Please answer the questions below so that we can help you find the right class for your swimmer!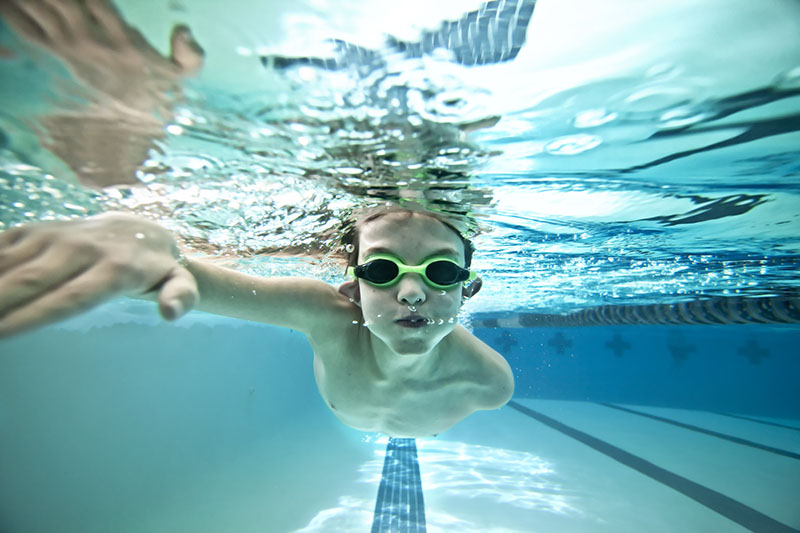 Returning Customers
Registering for another class
Already a member of our Little Fish family? Click below to login, view the schedule, and enroll in your next class!
Need help?
Give us a shout!
New Customer Questionnaire
Answer these quick questions to see the best classes for you!