"You have brains in your head. You have feet in your shoes. You can steer yourself any direction you choose." – Dr Seuss, "Oh, The Places You Will Go!
We'll be the first to admit it, there are so many benefits to swimming (health, endurance training, stress relief, etc.) and at Little Fish, we love to talk about them. We also love to talk about how swimming is more than just a sport, but also a life-saving skill. Beyond these two, simple truths, allow us to introduce a third – Swimming can also open the door to a WHOLE NEW WORLD. Individuals who know how to swim unlock the potential to do some amazing things!
Here Are 5 Activities that are WAY BETTER thanks to Swimming:
1. Scuba Diving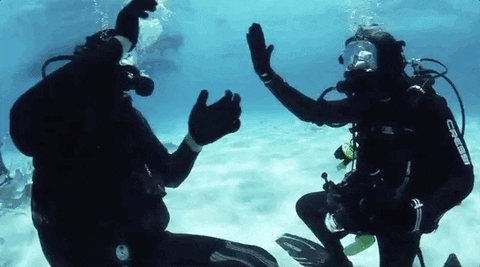 You may be able to breathe underwater thanks to the oxygen tank, but your tank is limited and it still takes a good deal of energy to maneuver in the water. Knowing how to swim will help you move around more efficiently while getting the most out of your tank (pun fully intended)
2. Jet Skiing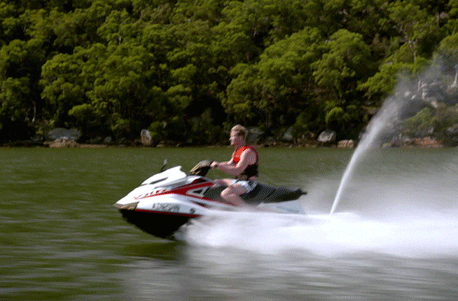 Yes, technically you can Jet Ski without swimming, just don't fall off 🙂 . In all seriousness, having the ability to swim adds a much needed insurance in the moments you take an unexpected plunge after hitting a rough wake or running into an obstacle hidden in the water.
3. Tubing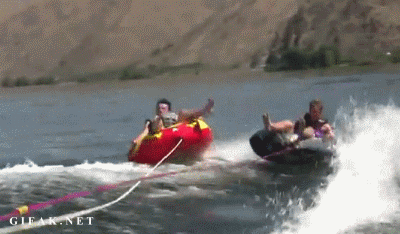 Whether towed by a boat or cruising down a lazy river, one is bound to fall off the infamous tube. When you hit the water, you're going to have to swim back, either to the tube or the boat. Do yourself a favor and learn to swim the right way so you don't have to learn the hard way.
4. Snorkeling
Snorkeling is similar to scuba diving, except you have no oxygen tank! Knowing how to swim before going snorkeling is essential, because you'll need the ability to surface yourself above the water to gather your next breathe for your next plunge. With practice, you'll be able to witness some extraordinary things!
5. Jumping Off the Dock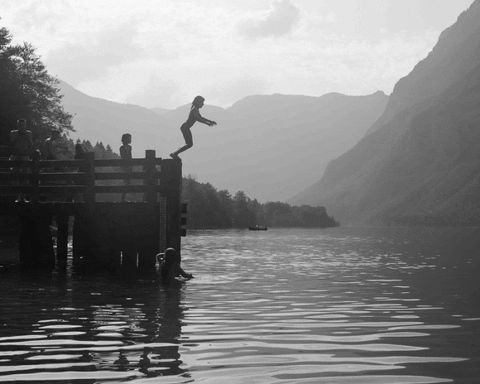 Some of the fondest memories are those where you're simply taking a leap off the dock or pier. In this case, you'll need to make it back to shore, and then repeat! By learning to swim and building your endurance, you'll be able to make long lasting memories by nearly any body of water. How about that!?
As much as we love the pool, the opportunities for adventure are endless when it comes to swimming! With practice and repetition, you can take your swim anywhere you set your mind to – it just takes that initial first step in learning how to swim and how to do it right. At Little Fish Swimming, we can show you how!